PressEX or "Pressure Exercise"
Introducing: The PressEX System
Discover Your New Body
Watch PressEX in Action
"You have to Feel It to Believe It"
Current fascia approaches address only surface issues. Most stiffness originates deeper.
The PressEX or Pressure Exersice method combines muscles and fascia to release profound tension. PressEX guides you to use pressure created by your muscles to release pressure created by your fascia.
Many clients describe this as a completely new and fresh body sensation.
SHOP PressEX
Personalize Your
Biomechanical Pathway
Choose the body area of your choice. We
guide you
through the
fascia
pathway to release this joint to feel a new sense of activation and stability
PressEX Bars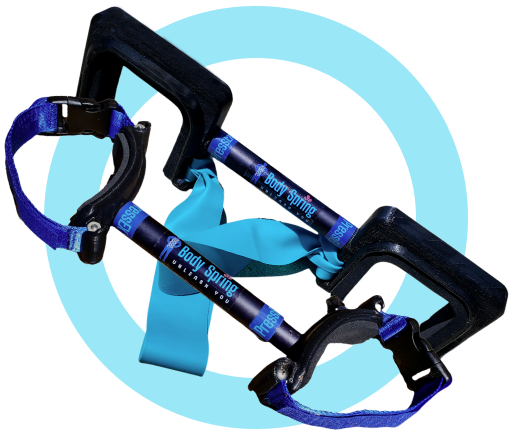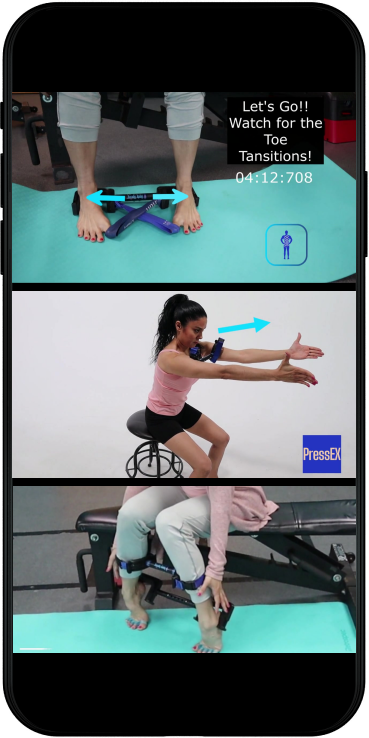 Members-Only
Virtual Library
Easy-to-follow explanatory videos on our members-only platform.
Workouts in just 5-10 minutes using our 4-level PressEX Method.
We don't just focus on the troublesome joints but instead, walk you through releasing the whole biomechanical pathway.
Get our Secret Framework for injury freedom: PressEX 10 Principals of fascia exercise.
True secrets to unlocking your body that no one talks about that Dr. Meena PT has learned only through years of investigating joint and tendon science.
The value you get:
The PressEX System offers
PressEX System
Two pieces of patented equipment with 10 years of field data
A virtual library that offers more value than 30 world-class training sessions
A package worth $5,565

For only $259
Minmae B
Back pain
"I've been having b...
"I've been having back pain for about 5 or 6 years now. Ive tried chiropractic, physical therapy, and ibprofen, nothing ever works. Within the first few exercises, I had immediate relief. Thank you Dr. Meena!"

Marie D
Knee
"Celebrating the kn...
"Celebrating the knee, it's a very happy knee. Wow. Nothing like the right training. I had high hopes and was not disappointed."

Alexandar R
Shoulder Spasm
"The PressEX Bars a...
"The PressEX Bars are great. It's something I've been looking for. It has got my muscle spasm to loosen up, something that hadn't happened in months."
Mark C
Lower Back
"Using the PressEX ...
"Using the PressEX Bars was very helpful. It gave me stability. Dr. Meena showed me to do the exercises with the Bars which provided me more control in doing movements."
Nancy M.
Back of Hip / SI joint
"I couldn't put muc...
"I couldn't put much weight on my left leg when I walked. I was in severe pain in my SI joint. Within five minutes, Dr. Meena literally took the pain away. I thank her because she is the greatest ever."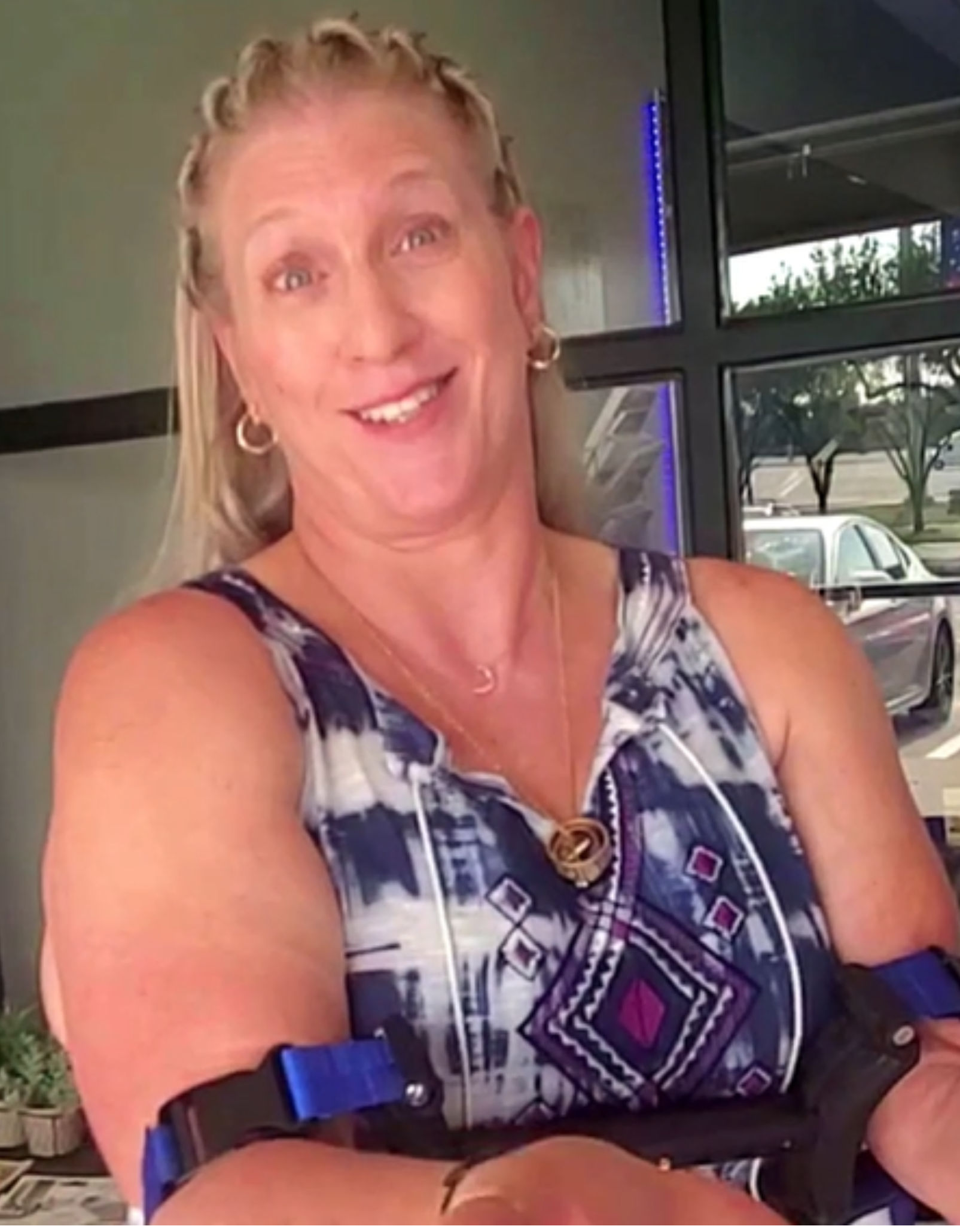 Sylvia G.
Back, Shoulders and Neck
"When I used the Pr...
"When I used the PressEX Bars I was getting results. I felt much stronger. I felt more flexible, and I didn't expect that. So, this to me is a win-win situation."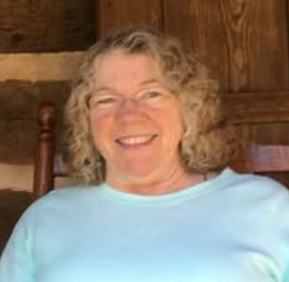 Cecilia B.
Golfer's Elbow, Feetand Hip
"It seems like, wit...
"It seems like, with PressEX Bars, you actually feel like it's working from the inside. It's not just strengthening muscles, but actually healing them from the inside. And now, I can walk two blocks with no pain."
Donna H
Hip
"I came in because ...
"I came in because my hip was so sore, I could hardly walk. I was limping and I knew I needed to get it back in shape. I'm like 99% better than I was. I feel like a new woman."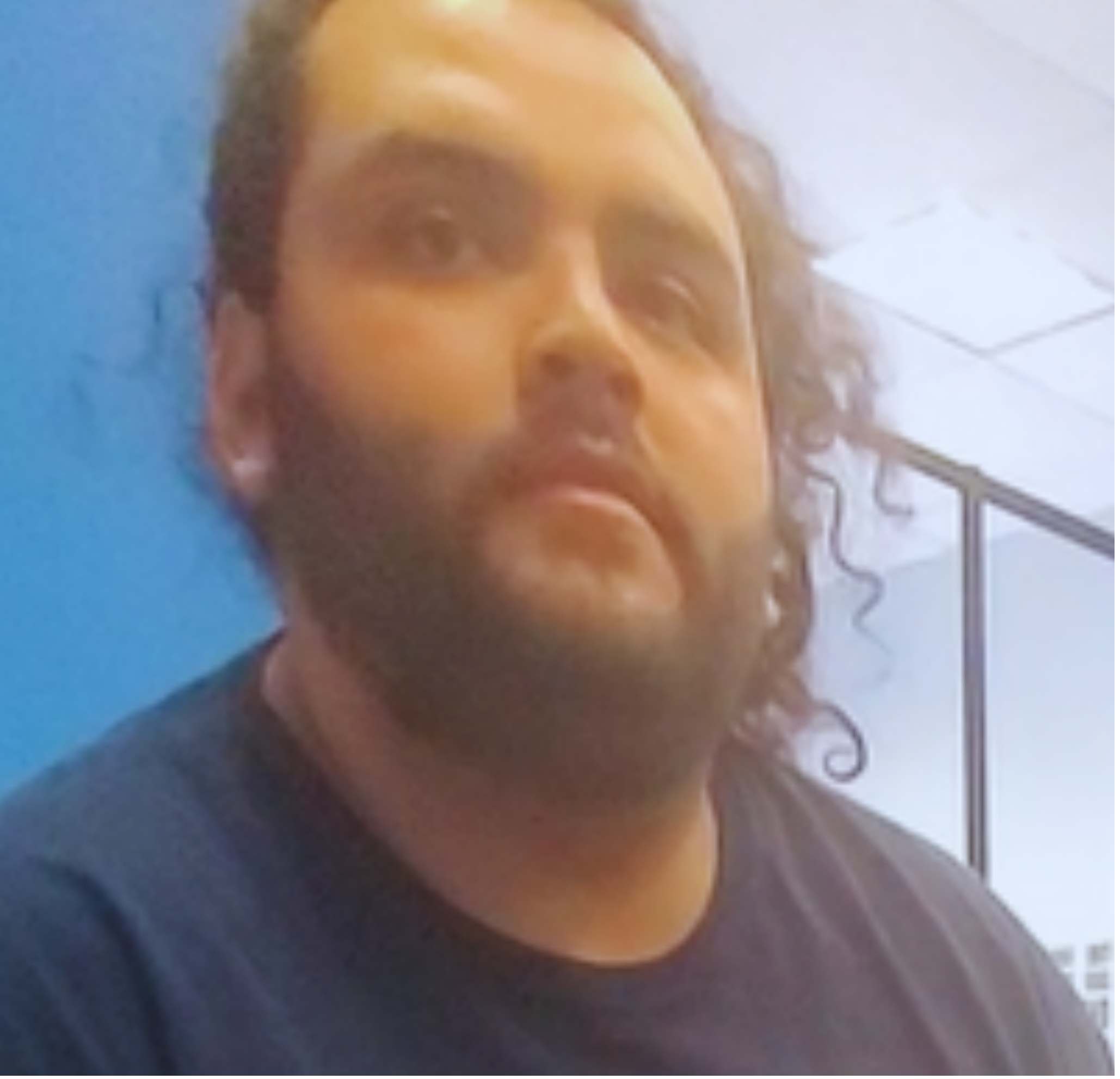 Jose G.
Shin
"It was a sharp pai...
"It was a sharp pain that I had whenever I was doing a quick activity and thought, it was going to take a lot longer to recover. But, the turnaround time of PressEX Bars was so quick that it amazed me!"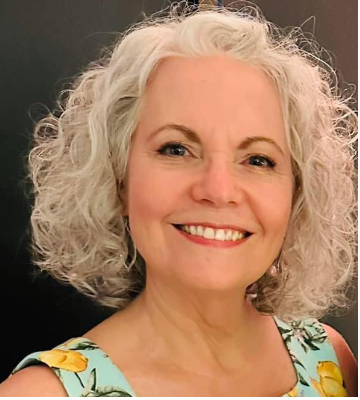 Cyndy S.
Muscle Strengthening
"I've exerciseDr. M...
"I've exerciseDr. Meena is teaching your body to use and build the right muscles to do the movement. It's amazing how her seemingly small things have increased my strength. It's making me feel better."
Judy R.
Knee
"PressEX gives my k...
"PressEX gives my knee the strength to be able to dance. And that's what's so amazing about Dr. Meena's unique talent and expertise. She is truly the body whisperer. I'm ready to go dance."
Dr. T. Lai
Hips
"I feel a lot loose...
"I feel a lot looser and relaxed after using the PressEX method. Its helped me have more movement and flexibility. With Dr. Meena and her PressEX Bars you get results a lot quicker."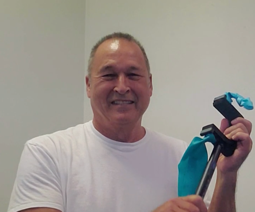 Tim H.
Knee
"Dr. Meena had spec...
"Dr. Meena had specifically identified where the pain was coming from. We used the PressEX Bars for 30 minutes. I walked away pain free."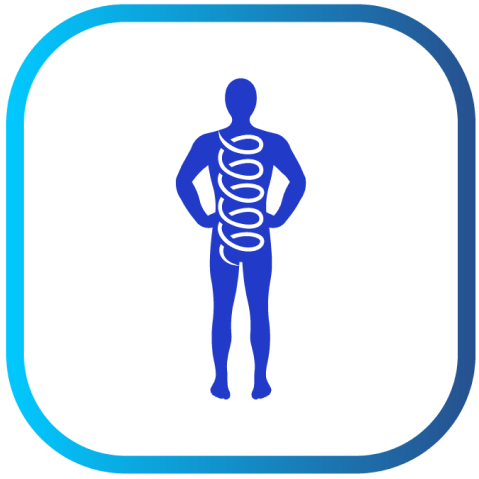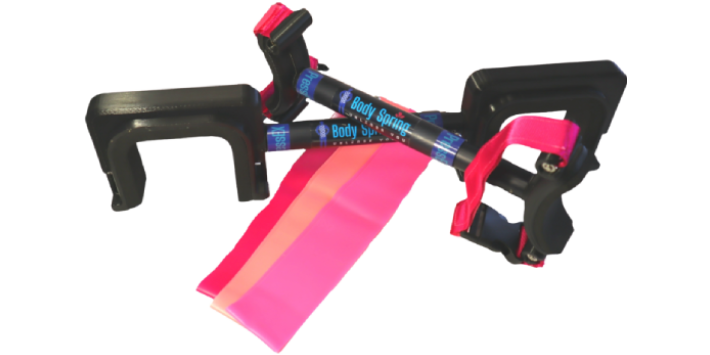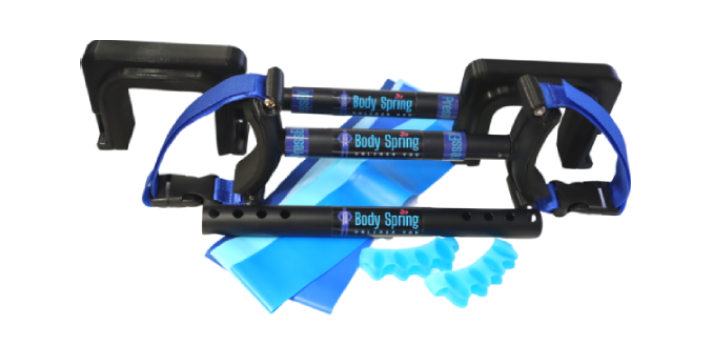 FREE shipping in continental USA
30 days money back return
FREE 2-month PressEX Video Library access
Two Patented PressEX Bars
Set of 5 PressEX resistance bands
Extender Bar - to deeply release hips, low back, and shoulders.